But first, a quick update . . . .

We are getting more and more excited as we watch all that God is doing as we continue to prepare for the upcoming 5K event . . . only 3 weeks away now!
We are feeling so blessed and just had to share what God has done so far!!!
We are so encouraged by all that have registered for the run/walk and for those that have told us they will be there the day of the event! Thank you to those of you who are reading this!!!!
We think it truly will be a very FUN event with all of these dear folks there!!!
We've also been so touched by the generous donations/sponsorships from family and friends who are unable to be at the event. (Someone even sent a generous check via mail that is not yet posted on the Crowdrise site); and to top that all off, the Lord has put on the heart of a dear sister in the Lord in our church, to host an additional little fund-raiser (Christmas décor sale along with the sale of delicious snacks/drinks) in her home on Nov. 5th.
All praise and glory be to God! He is soooooo good!
We covet your prayers for God's continued abundant blessings!!!
Thank you all soooo much!!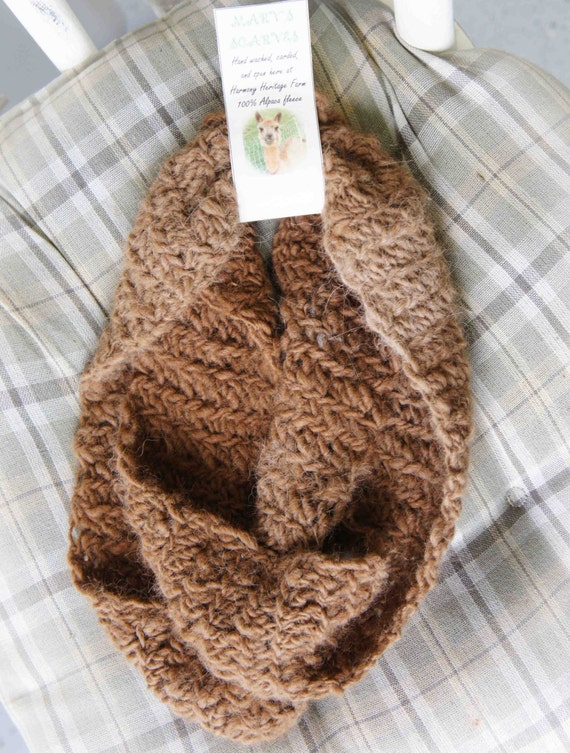 I've also been meaning to show you all these beautiful scarves that Lydia is making and selling to help fund their adoption. These aren't just your ordinary scarves . . .
the fibers come straight off their farm from either Lydia's sheep or their alpaca, Marvin. : -)
Lydia shears them; cleans, cards and spins the fibers; then crochets these beautiful scarves!
You can find them here: